Choosing the right insurance can be a difficult and stressful purchase. You want to get the best coverage for the best price. You want to know that you are being looked out for, not taken advantage of. You want to make sure that someone has thought of the situations that may have previously been overlooked. You want peace of mind!
That is where having an expert independent agent comes in. With the ability to shop multiple providers, we can make sure that you are getting the best plan for your lifestyle and at the most affordable price. We truly do work for you!
Bellbrook Insurance is a division of Anderson Williamson Insurance, which has been helping your friends, neighbors, favorite businesses and local schools for over 135 years. We start out with clients and end up with friends. Let us take the burden off of your hands and aid in finding you the coverage you deserve. Call us today!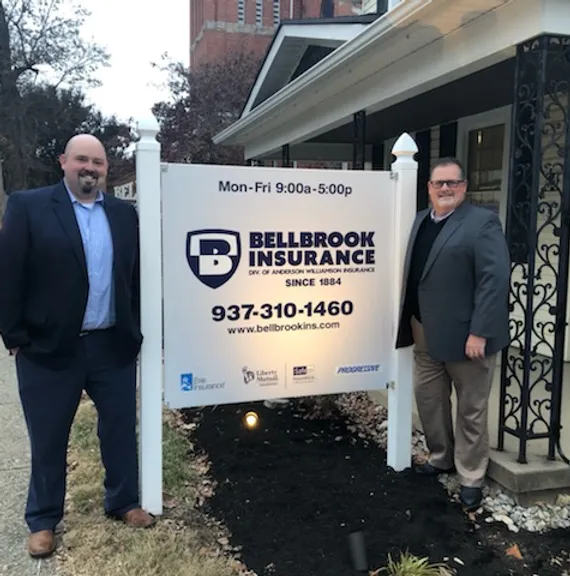 Call Our Office Today!
937-310-1460 
Andrew@bellbrookins.com


As a single father of four, two of them old enough to drive, my focus is on my children's safety and future. That's why I value AW's guidance to have the right insurance coverage for my needs – from auto to life insurance. AW helps my peace of mind on a daily basis.

Father, business owner, and AW client since 2017
BLOG: Insights that will help you "rest insured."
April Showers Bring May Problems

Spring has officially sprung here in Bellbrook, OH. The flowers are blooming, trees are budding and life is becoming much more vibrant. Before the thunderstorms and heavy rains take their toll, here are some preventative things you can do to make sure your house is ready to take on the weather. Spring Check List: Taking

Heavy Rain Could Mean Heavy Damage

April showers bring May flowers, and sometimes basement flooding. Rainstorms are inevitable in the Spring, especially in Ohio. It is always import to keep in mind the potential impact the weather can have on your home. Where to look for signs of storm damage? One of the main things that you have to defend you

6 Home Security Tips

It is hard to believe but in the U.S. there is a burglary every 20 seconds! With that in mind, there are things you can do to make your home more secure, and in some cases, save on your home insurance. Protect your home and family by following these home safety tips! Want more? Give
64 W. Franklin
Bellbrook, Ohio 45305
Hours:
Monday – Friday 
9:00 am – 5:00 pm
 937–310–1460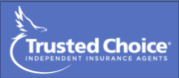 OUR COMMITMENT TO YOUR PROTECTION
Nothing is more important to us than you and your family. We are committed to providing expert, personal, and professional advice for families, business owners, farmers, and school district administrators. We aim to affordably provide the best insurance policies for each client's goals and needs – focused on their safety, security, and peace of mind.

Lets Connect: 937-310-1460